COOKING AND WINE EVENTS WITH COCOS
REGISTER NOW! CONTACT RACHEL AT
615-891-1476 OR RACHEL@COCOEVENTSNASHVILLE.COM
Coco's Italian Restaurant & Market invites you to our Classes.
Our  Classes
Wine Tasting with Wine Educator Billie Joyce or Cooking with Chef Piero Notardonato
April 17th 6:30 pm – 8:00 pm
Malbec the Blackberry, Smooth, Dry Red Wine
With Wine Educator Billie Joyce. MALBEC, made from this grape from Argentina, has become one of America's most popular wines.. But hold on now…does it REALLY come from Argentina? Come and try a few different expressions of this popular, black berried, smooth, your- mama's-gotta-have-it wine. Can you guess where it hails from? 
 If you have any questions contact Rachel at 615-891-1476 or email at Rachel@CocoEventsNashville.com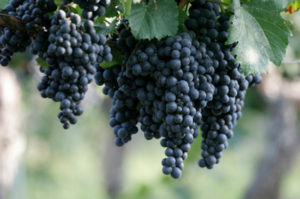 REGISTER NOW! CONTACT RACHEL AT 615-891-1476 OR RACHEL@COCOEVENTSNASHVILLE.COM