COOKING AND WINE EVENTS WITH COCOS
REGISTER NOW! CONTACT RACHEL AT
615-891-1476 OR RACHEL@COCOEVENTSNASHVILLE.COM
Coco's Italian Restaurant & Market invites you to our Classes.
Our  Classes
Wine Tasting with Wine Educator Billie Joyce or Cooking with Cousin Maria
Chocolate and Wine: February 12th 6:30 pm – 8:00 pm
Wine and Chocolate are two of life's greatest pleasures and indulgences.  Do they go together? Not always…but we can help you with that. Come and discover some of the best wines to pair with this sweet treat. This is a very popular class so book early!
$35pp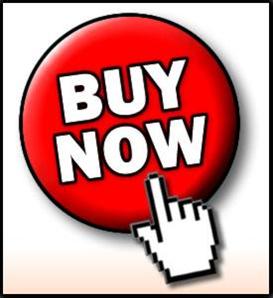 Back by popular demand our Cousin Maria's Cooking classes. 8 distinctive sessions.
Listed below are the menu items that you will learn to make with each session. Sign up now as these sell out fast. Each Session is $85 pp, Sessions are from 10:00 am – 1:00 pm on Saturday with the one exception of Sunday February 23rd from 1:00 pm – 4:00 pm
Session 1 – Saturday – January 18th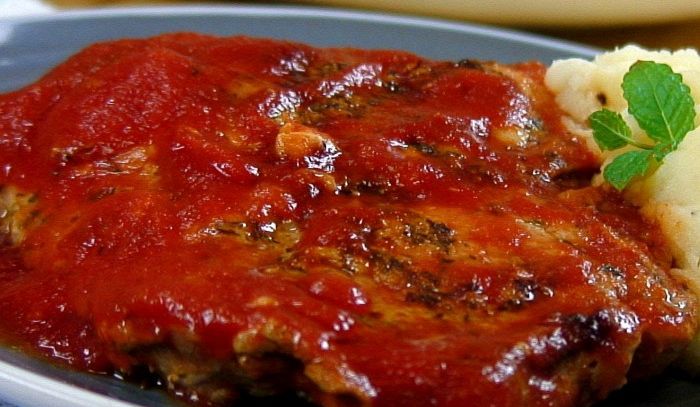 Bistecca alla Pizzaiola – Steak Pizzaiola
Pure di Patate al Pesto – Pesto Mashed Potatoes
Cioccolato Nocciola Tortuffo – Chocolate Hazelnut Truffles
Session 2 – Saturday – January 25th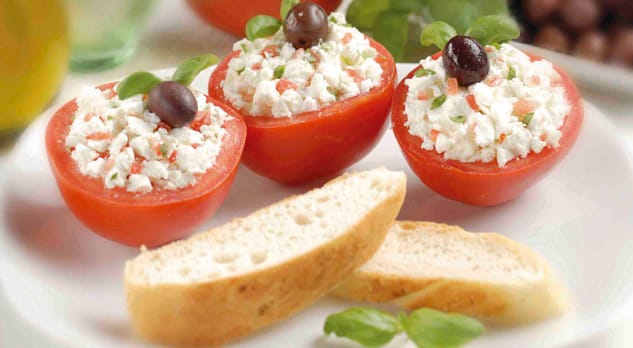 Chicken Francese
Pomodori Ripieni di Formaggio di Capra – Goat Cheese Stuffed Tomatoes Torta di Cannoli – Cannoli Pie
Session 3 – Saturday – February 1st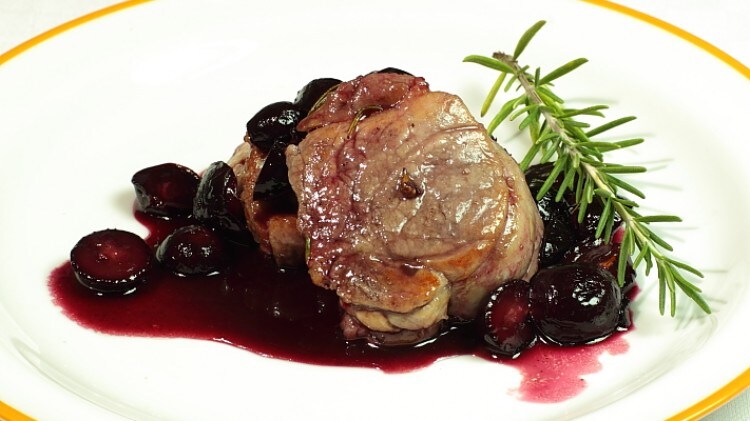 Beef Braciole with Risotta
Tagliatelle Salsa Di Noci – Tagliatelle with Walnut Sauce
Affogato con caffe espresso freddo – Gelato drowned in Cold Brewed Espresso
Session 4 – Saturday – February 8th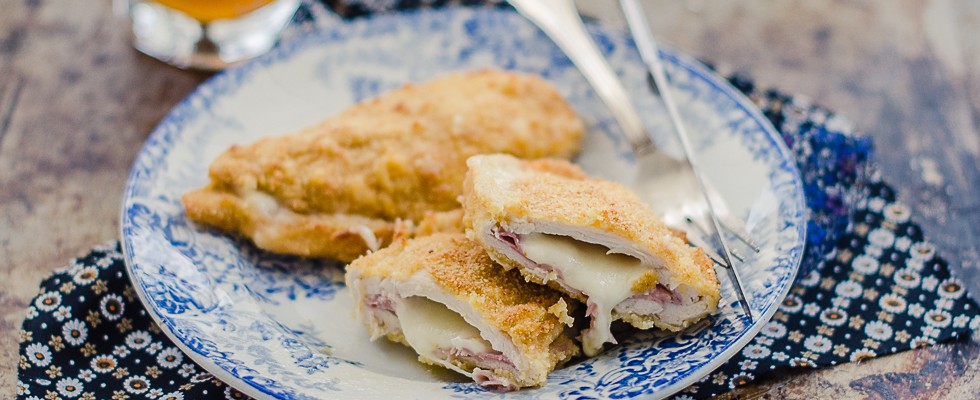 Pollo alla Valdostana – Chicken Breast Stuffed with Prosciutto with Cheese Finocchi al forno con Formaggio – Baked Fennel with Cheese
Dolcetto alla Fragola stile Italiano – Italian Style Strawberry Shortcake
Session 5 – Saturday – February 15th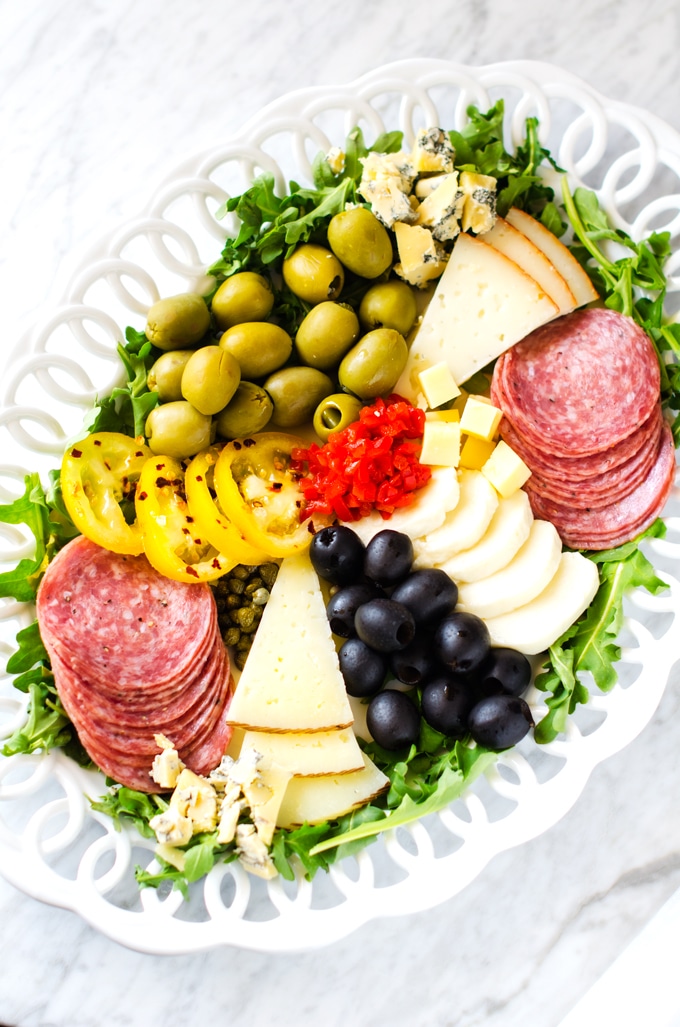 Gusci Enormi con 3 Formaggio – Stuffed Jumbo Shells with 3 Cheeses Anti pasto – starter
No Cuocere Limoncello Torta Formaggio Parfait – No Bake
Limoncello Cheesecake Parfait
Session 6 – Saturday – February 22nd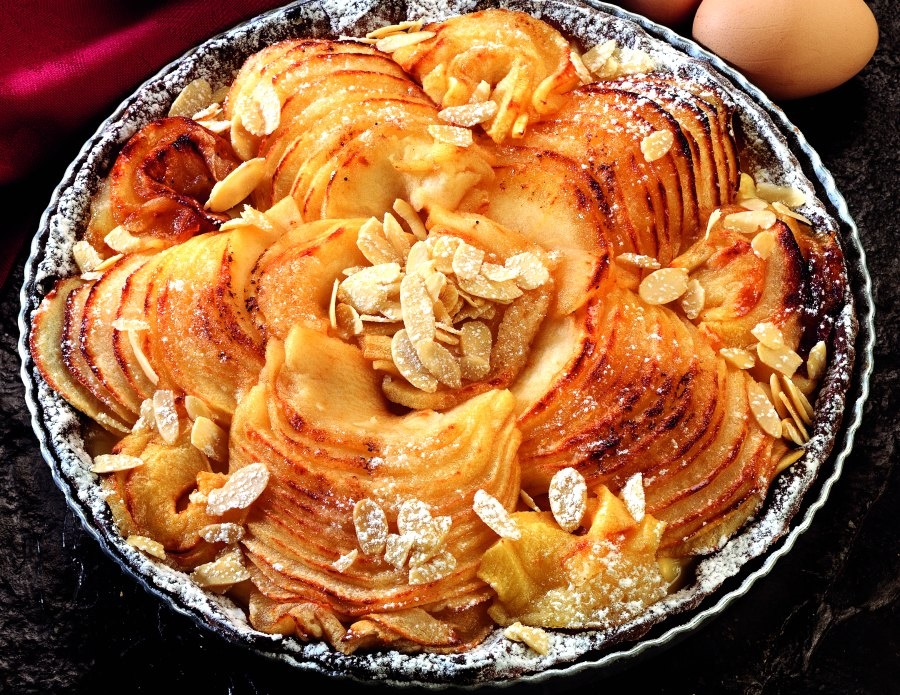 Le Famose Polpette di mia Mamma Mary – My mother Mary's Famous Meatballs
Insalata di prezzemolo di riso al Limone – Lemony Rice Parsley Salad
Torta di Mele Italiana – Italian Apple Cake
Session 7 – Sunday February 23rd 1:00 pm – 4:00 pm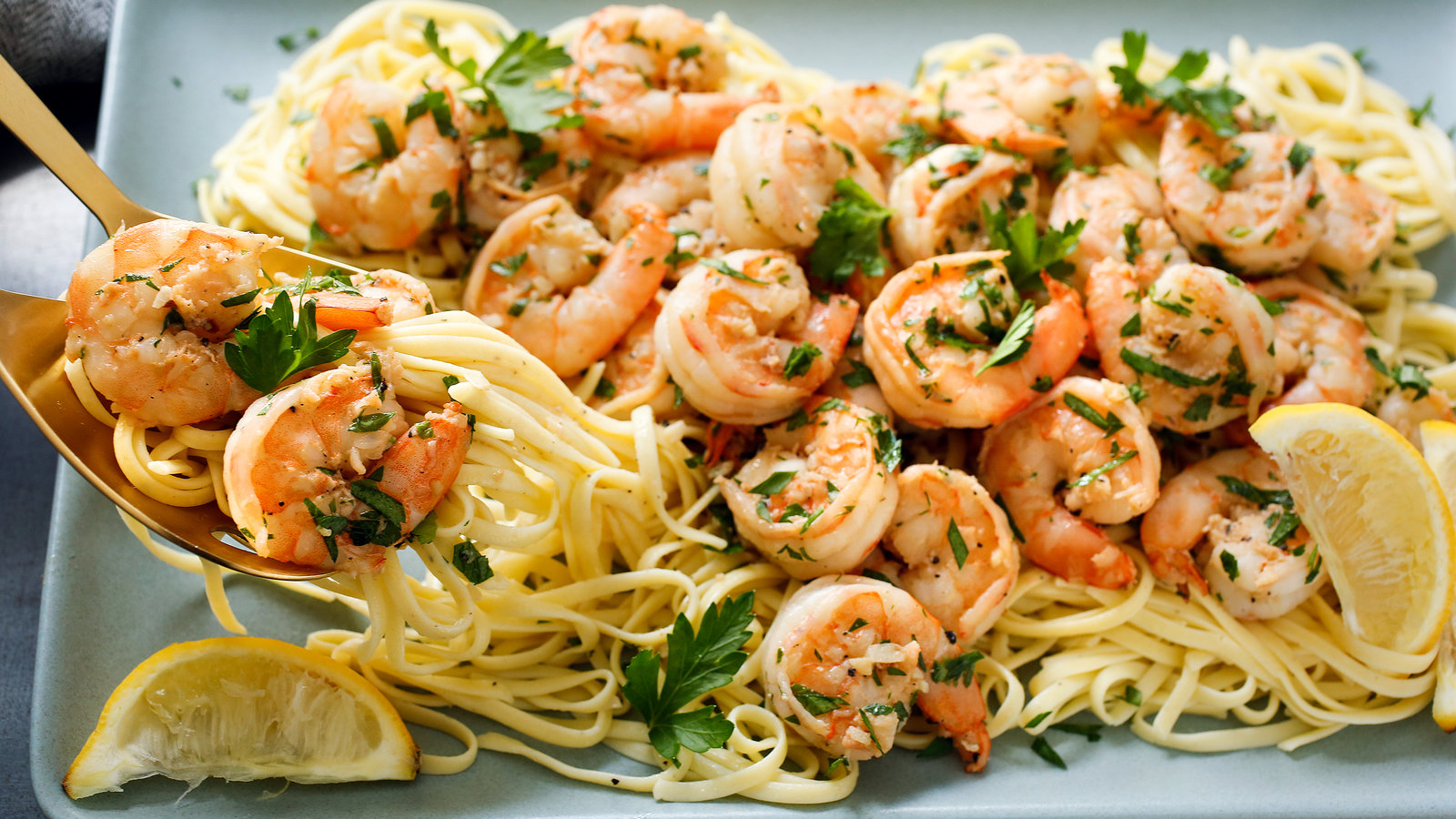 Scampi di Gamberetti Classici – Classic Shrimp Scampi
Tre Formaggi Arancini – Three cheese Fried Rice Balls
Tortino al Biscotto – Biscuit Tortoni
Session 8 – Saturday March 7th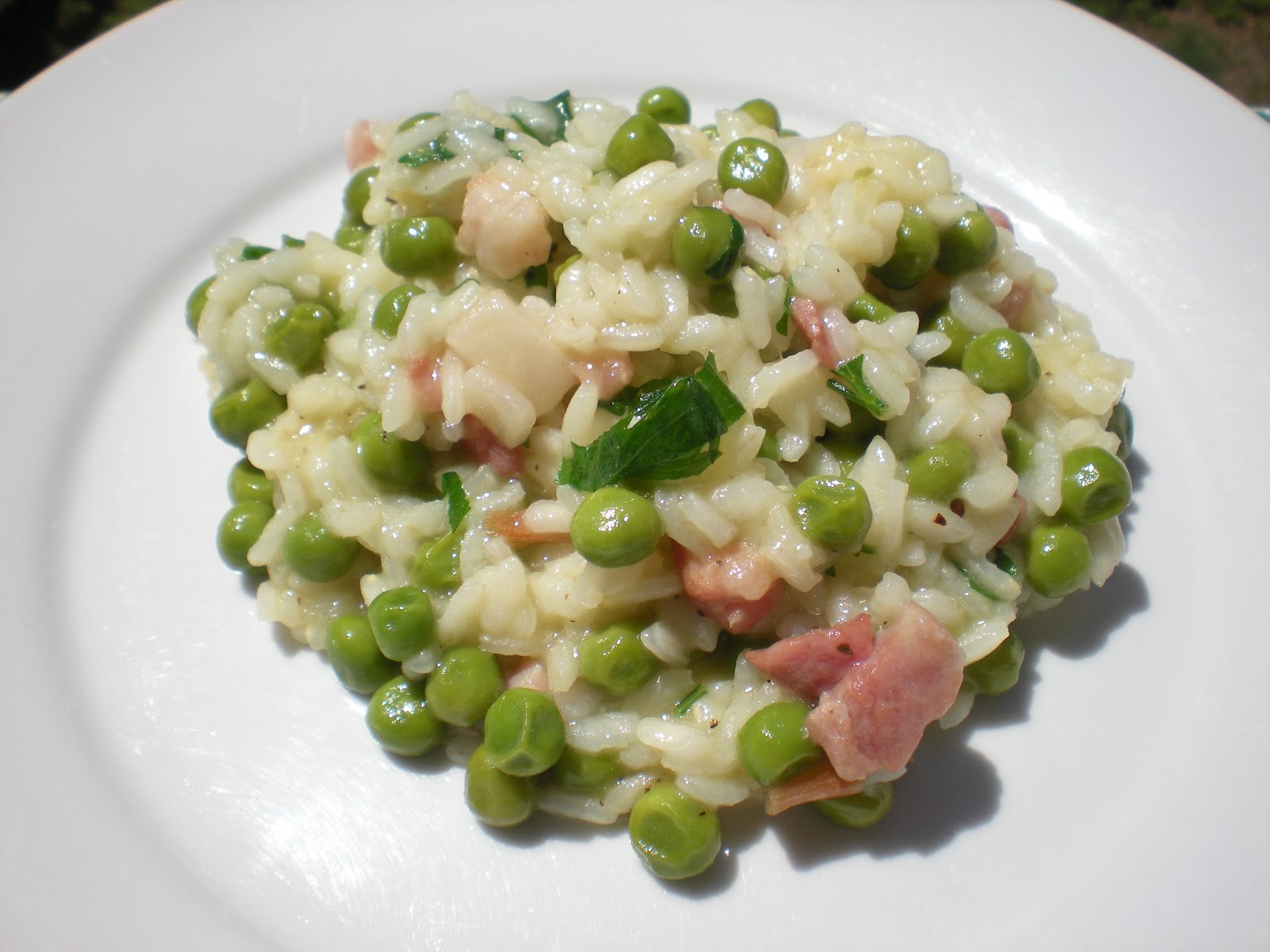 Pollo Arrosto Italiano con Ripieno di Pane e Salsiccia Italiano –
Italian Roasted Chicken with Italian Bread and Sausage Dressing
Piselli e Pancetta – Peas and Pancetta
Torta di Cassata Italiana – Italian Cassata Cake